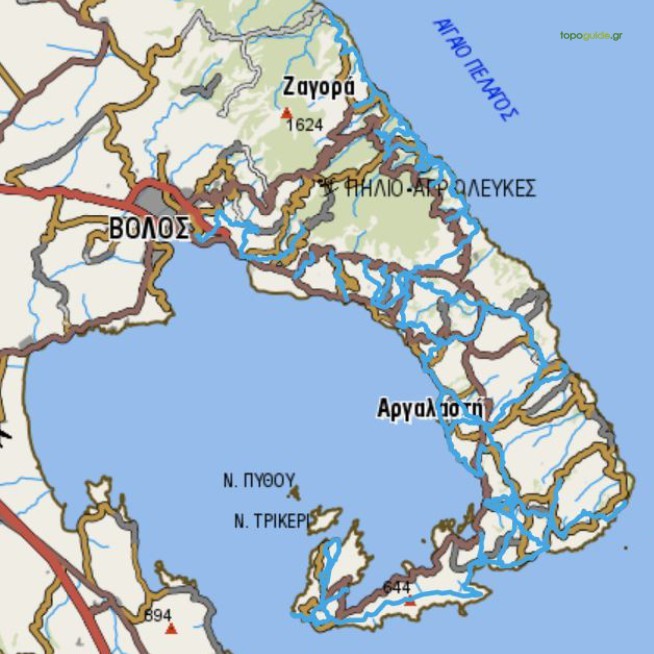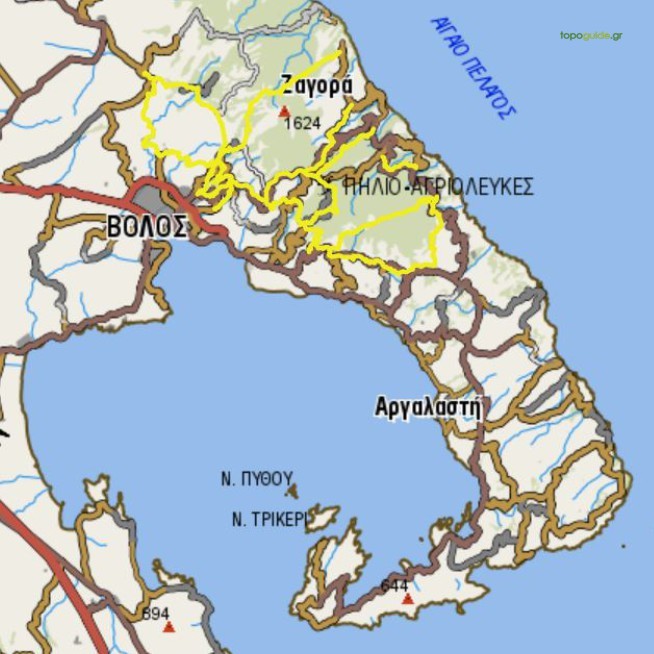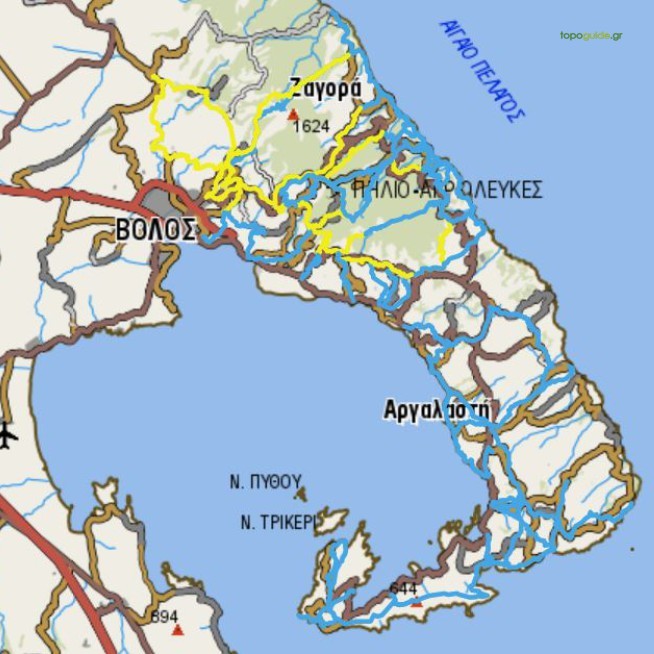 Pelion Routes is the fruit of the cooperation of the Municipalities of Volos, South Pelion and Zagora-Mouresi and the Pelion Development Company for the creation of the necessary infrastructure and the promotion of hiking tourism in Pelion.
It is primarily a technical project under the Rural Development Program that focuses on the maintenance of almost all existing paths of Pelion. The path network was surveyed by a team of experts in collaboration with the Technical Services of the three municipalities. The study specifies the maintenance work, which includes cleaning, widening and minor technical interventions, and maps the waymarking. Based on the planning of the works, the project is expected to be implemented in the 2022.
But Pelion Routes is actually much more than a technical project. It is an effort of the local community to propose a different Pelion, closer to nature, more friendly and more attractive. Through the hiking trails, the visitor gets to lean over the local culture, to read the landscapes, to be embraced by the mountain.